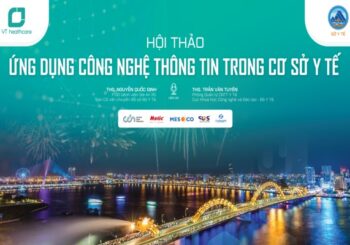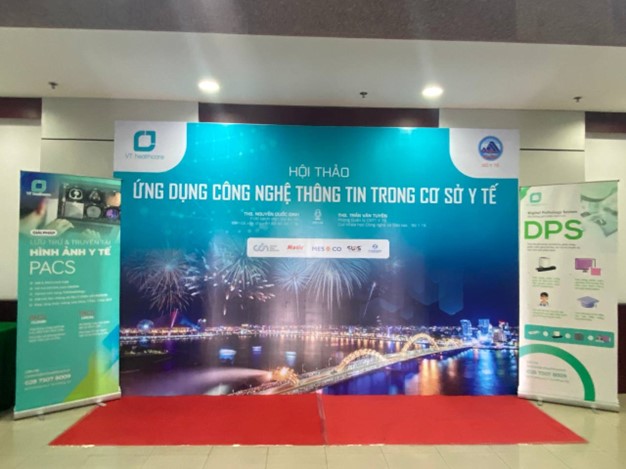 VT Healthcare hosted a conference on Monday 17th July 2023 where they announced the partnership with Central Data Networks (CDN) Australia. This partnership will see VT Healthcare distribute RIS/PACS and cardiology software solutions to Vietnam.
The conference was held at the Da Nang Software Park, Hai Chau district, Da Nang city. The attendees were welcomed from the Da Nang City DOH, Dept of Information and Communication, Da Nang Hospital Board members, MOH ITC Management and Directors of our Partners at Viet Tien Medical Co Ltd (VT HealthCare)
At the conference VT Healthcare showcased a number of technologies to leading health officials and Doctors including CDN's RIS/PACS. Robert Zanier, Managing Director for CDN says "We are excited to see our products reaching our neighbors in Vietnam. This partnership will see advanced software solutions improve workflows for clinicians and efficiency for hospitals".
In the Cardiology space, CDN offers solutions for both diagnostic and interventional cardiology, including leading structural heart product 3mensio for procedural planning through PIE Medical Imaging, Netherlands. Additionally, the entire suite of CAAS products is available for analysis and reporting in a range of modalities including MRI, Ultrasound and Angiography.