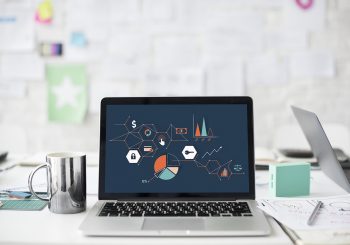 CDN is pleased to announce the addition of Nikki Thrift to the team.
Nikki has joined the management team as National Business Development Manager and brings more than 25 years of industry knowledge with a combination of clinical and software management experience.
Nikki has over 10 years' experience as the Australian eHealth Manager for the largest messaging vendor across Australia and New Zealand.
She will spearhead business and product development for CDN in Australia, initially focusing on implementing 'last mile' solutions that support the industry in building their reputation and maintaining a loyal customer base.
Digital transformation is a key priority for the healthcare sector and CDN is committed to collaborating with the Government and our partners on a variety of opportunities that are emerging.
"CDN products change the game, providing health care services and provider's state of the art tools and applications that position them well for success and directly improve the delivery of patient care" Nikki stated.
Nikki is driven to achieve positive outcomes for all stakeholders within the health sector, from service providers to patients.
"I am passionate about e-health and integrated software that eliminates costly workflow constraints. I look forward to achieving higher levels of connectivity and capability for stakeholders, whilst driving the change that is needed to achieve greater improvements in healthcare," Nikki said.
CDN's Managing Director, Robert Zanier is excited to have Nikki on the team and looks forward to introducing her to existing customers and joining our upcoming implementations.
"Nikki's experience and connections in the industry will enable CDN to leverage off these to deliver even better outcomes to our customers," Robert said.
"We have a 360 view of heath care and we are committed to delivering products to the market that meet the complex needs of this industry".
CDN is an Australian Company founded in 1994 providing 100% products and services developed and delivered in Australia for the medical industry.
CDN applications have nationwide credibility and are highly sought after by Government, Local Health Districts and Private Practices in Radiology and Cardiology in Australia, China and other countries worldwide.