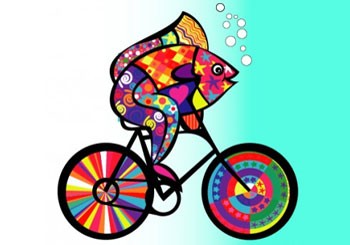 CDN managing director Rob Zanier and cardiology manager Jon Wye will attend the 2018 Port Douglas Heart Meeting and Expo from June 6 to 9.
Held every three years, the meeting has grown into a high-quality interactive educational event, based on case-based learning and didactic lectures by some of the world's most-noted speakers and teachers.
Jon said CDN would have a strong presence at the health event.
"We will be promoting our new CardioMotion Echo Analysis product as well as the 3mensio Structural Heart product that we distribute," he said.
"Our particular interests for the event are the 'Left Ventricular Ejection Fraction Evaluation' with Cardio Motion, and 'TAVI pre-procedure planning' for the 3mensio Structural Heart product."
Now almost 20 years in existence, the event is geared towards clinical cardiologists, cardiac surgeons, advanced trainees and training fellows in cardiology, sonographers, cardiac technicians, cardiac nurses and other health professionals.