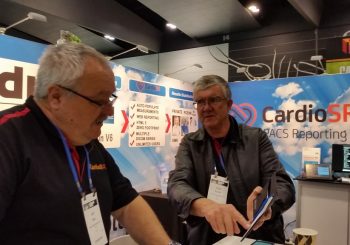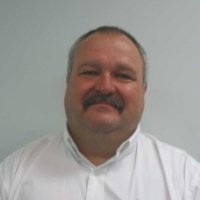 CDN cardiology manager Jon Wye (pictured left) was at the forefront of discussion when Dutch-based product management staff from 3mensio recently met with clinicians at major hospitals across NSW and Queensland.
Jon said the European-based staff were able to gain a better understanding of Australian clinical practice and workflow, while aiming to improve structural heart procedures through the use of 3mensio technology.
"The general impression is that Australian clinicians are at the forefront of procedural practice, and certainly pushing the boundaries of research and development of structural heart procedures," he said.
"Constant development of the 3mensio Structural Heart software, and to keep it at the forefront of clinicians needs, is a mainstay of their philosophy.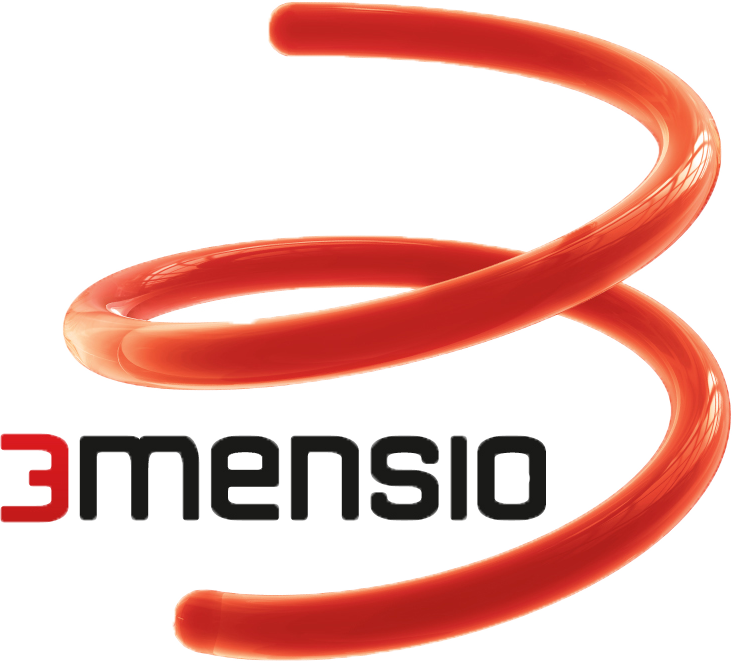 "The meetings reinforced the fact that 3mensio Structural Heart is the premier solution for pre-op planning of valve replacement procedures, and the feedback taken away by our colleagues will greatly enhance future versions."
Jon said the visit from 3mensio staff was a success and involved many areas of learning and discussion.
"Recent additions to the feature set, particularly in Aortic Root analysis, were demonstrated and discussed," he said.
"New options such as an archive shared between multiple workstations and the ability to record a workflow session were welcomed by the existing users.
"On the structure analysis-front the inclusion of the coronary vessels and bypasses in the segmentation views were met with enthusiasm, while a new ability to take measurements across multiple phases and view them in a short cine was a popular addition.
"A significant addition is being able to view both femoral arteries at the same time, making the selection of the safest access route simple and effective.
"Discussions around future features were very fruitful, with the need to visualise 'valve-in-valve' scenarios a frequent talking point.
"The open discussions around upcoming additions to the 3mensio feature set were well received, in particular the availability of additional applications and the introduction of a zero-footprint platform.
"I'd like to thank all the clinicians who gave us their time and experience".