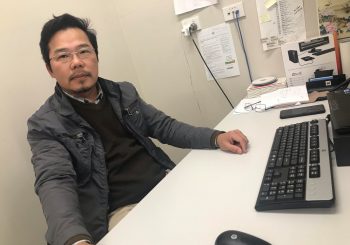 Experienced information technology expert John Hua has officially become the longest-serving employee at CDN.
John joined the company in mid-2000 and has grown with its success over a prosperous 18-year period.
"CDN is a good organisation. I've seen many positive changes over the years," John said.
John was given the title of longest-serving employee following the recent retirement of national sales manager of radiology Colin Scobie.
CDN managing director Rob Zanier – who founded the company 24 years ago – congratulated John on his continued efforts and reaching a rewarding milestone.
"John is an outstanding employee. We credit him with a lot of our successes," he said.